Crown and Bridge Materials
Metal-free Ceramics
We offer you standard CADCAM milled, full Zirconia crowns in the posterior region. If you prefer a restoration with higher aesthetics , then there is a choice between E-Max, Lisi or translucent Zirconia
---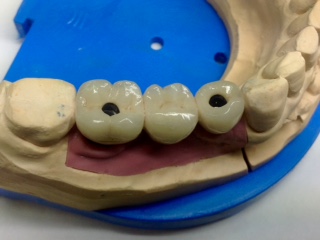 Metal Ceramics
We offer standard PFM crowns and bridges fused to precious metal or chrome alloy.
---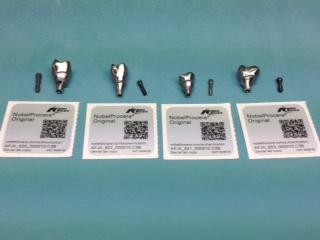 Titanium Ceramic Abutment Crown
We specialise in veneering titanium abutments and titanium bridges on implants. (Very few laboratories produce these types of crowns.)
---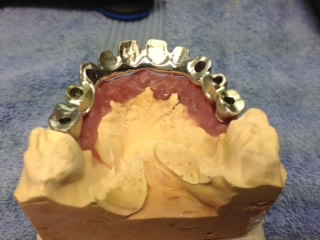 Titanium/Cobalt Chrome Frameworks
Implant bar/frame. This is constructed either from grade 5 Titanium or Cobalt Chromium alloy (nickel and beryllium free). These bars/frames are milled from a solid piece of Titanium or C0/Cr, and have excellent bio compatibility.
---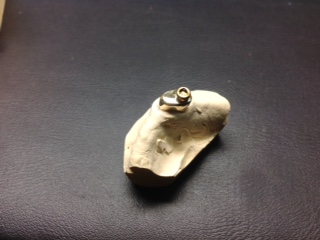 Gold and Post and Core Crowns
Our long standing working relationship with prosthodontists and high end dentists have resulted in us specializing in gold post and core as well as crowns and inlays.