Denture Systems
To Compliment the high quality of Oral Art's standards we only use proven European, Japanese, and Australian systems.
For more information on any of these systems, please contact our friendly reception team.
---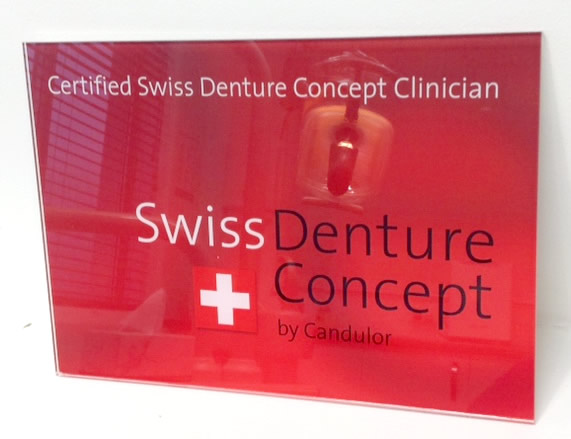 Swiss Denture Concept
The Swiss Denture Concept originates from Switzerland and all the materials used in the denture manufacturing for this system are produced by Candulor, a Swiss company. Artificial teeth have been produced by this company since 1936, and has long been considered the premiere specialist in dental prosthetics throughout the dental industry.
---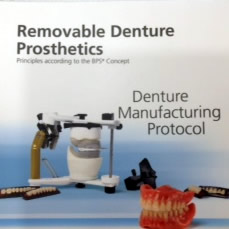 BPS Concept
BPS stands for Bio Functional Prosthetic System. This system was developed by Ivoclar Vivadent, a dental manufacturing company located in Lichtenstein, Europe.
This is a systematic approach which includes the patient, prosthetist and technician that leads to successful results in complete denture prosthetics. All materials used during manufacturing of your BPS dentures are produced by a highly regarded European company, Ivoclar Vivadent, situated in Lichtenstein.
---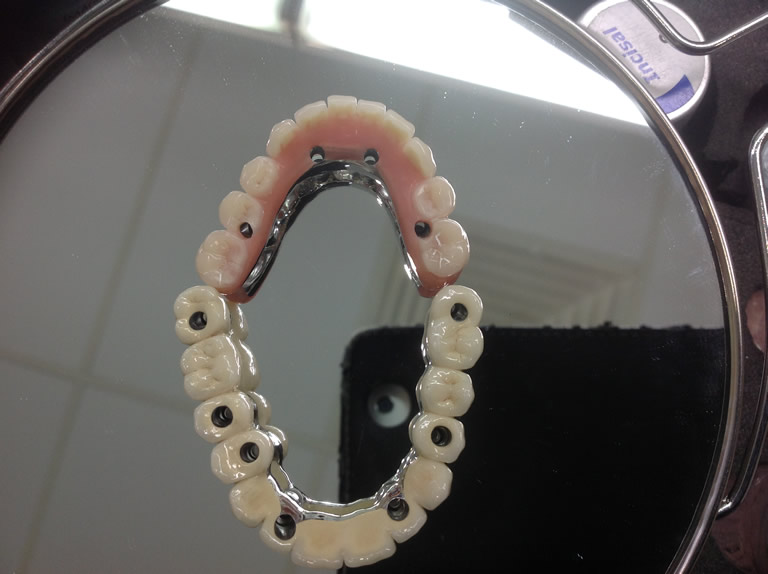 Implant retained Dentures/Bars
The implant dentures consist of either System 1 or System 2 in conjunction with a milled bar or framework which is manufactured from Grade IV Titanium or Chrome Cobalt.
The milled bar or framework is utilized to attach the implant denture onto implants in the mouth as well as to add strength to the prosthesis.