State of the art Laboratory
The fully functional state of the art crown and bridge and prosthetic laboratory is centrally situated on the Gold Coast near Surfers Paradise. The equipment is modern and the latest techniques in dental technology are applied.
---
Sterilizing
We place a high value on infection control, and therefore stay up to date with the latest equipment and procedures to ensure maximum hygiene to protect the health and safety of our clients and staff.
---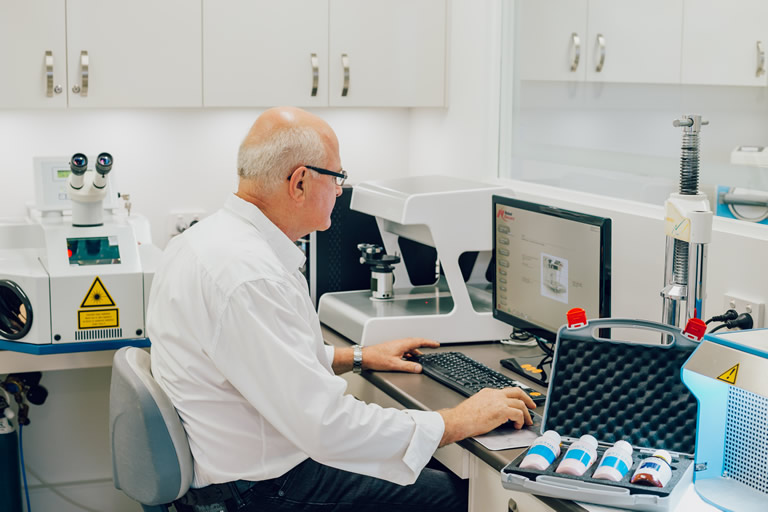 Scanner CAD design
Abutments and zirconia copings are designed using the computer aided Nobel Biocare Procera Scanner.
Lazer Welder
This allows us to perform complicated repairs, additions, and accurately fitting stress free Prosthesis.
---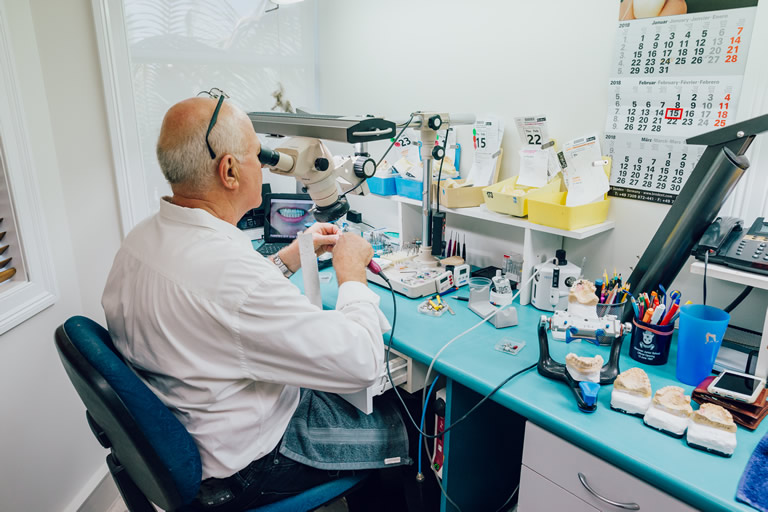 Microscopes
All crowns and prosthetic work are manufactured using microscopes to ensure maximum fit and accuracy.
---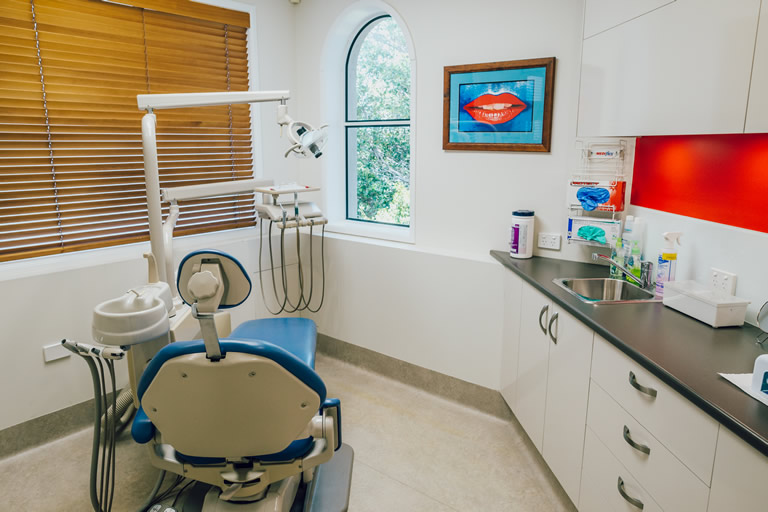 Consulting room
All denture procedures are performed in a highly sterilized environment and state of the art Swiss techniques are used to manufacture comfortable dentures that fit perfectly. High quality, Swiss manufactured materials are used for this purpose